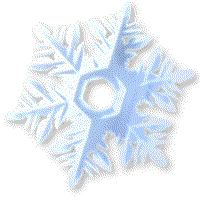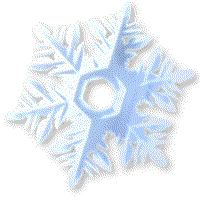 You start to plant your gourd seeds in Winter

-- but alas!

You swing your maddock high overhead only to have it plunge a mere 1/4 inch into the solid, frozen ground. Your doctor says the pain in your back is due to whiplash.
Should clear up in about a year.
Winter? To plant gourd seeds?
---